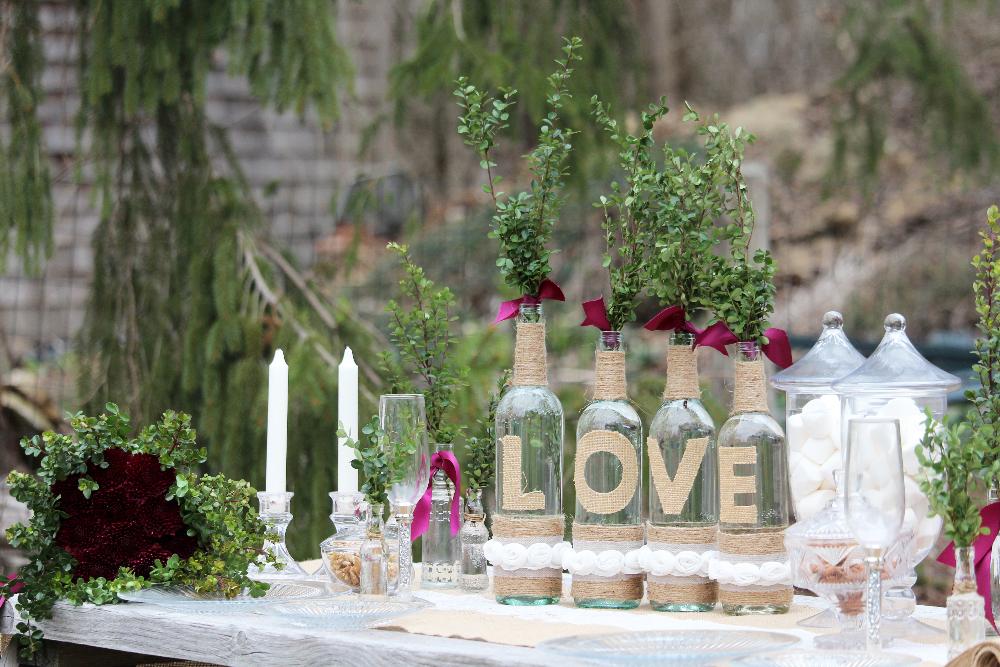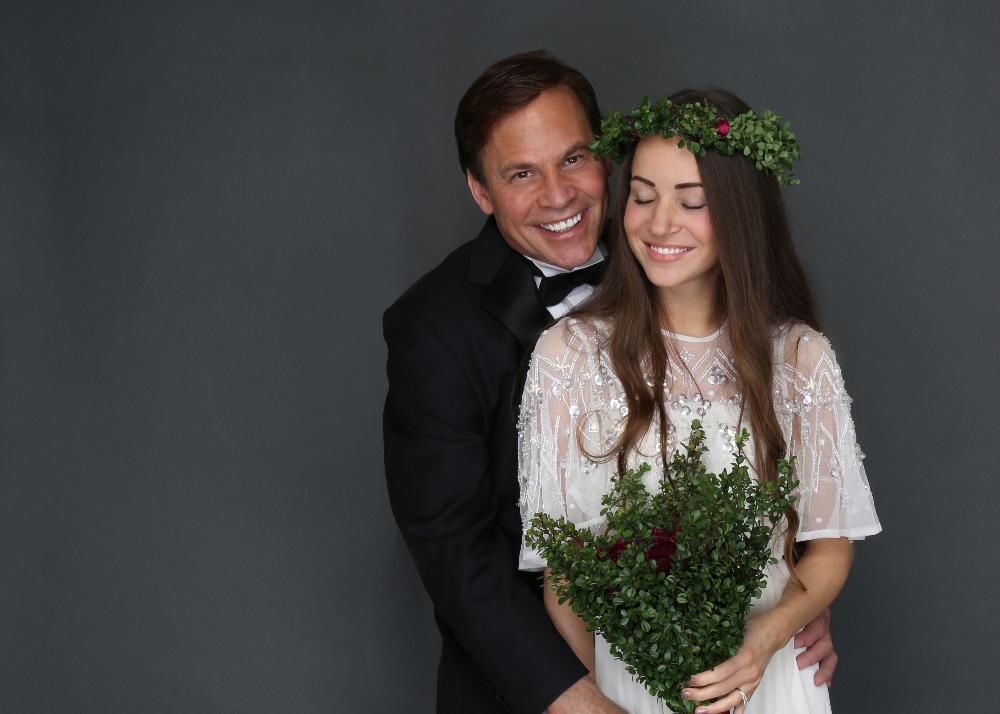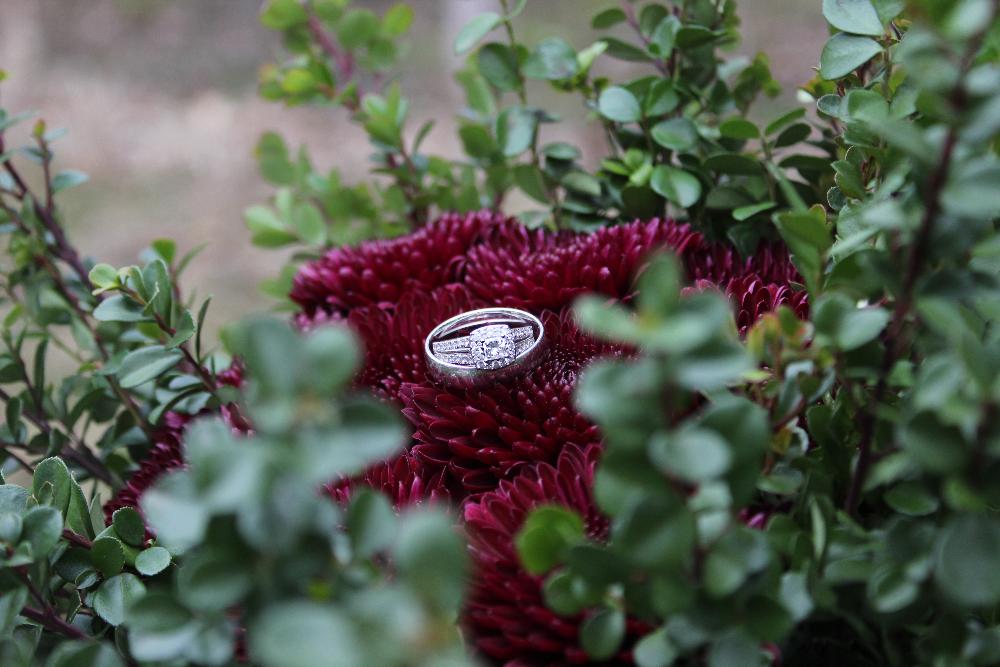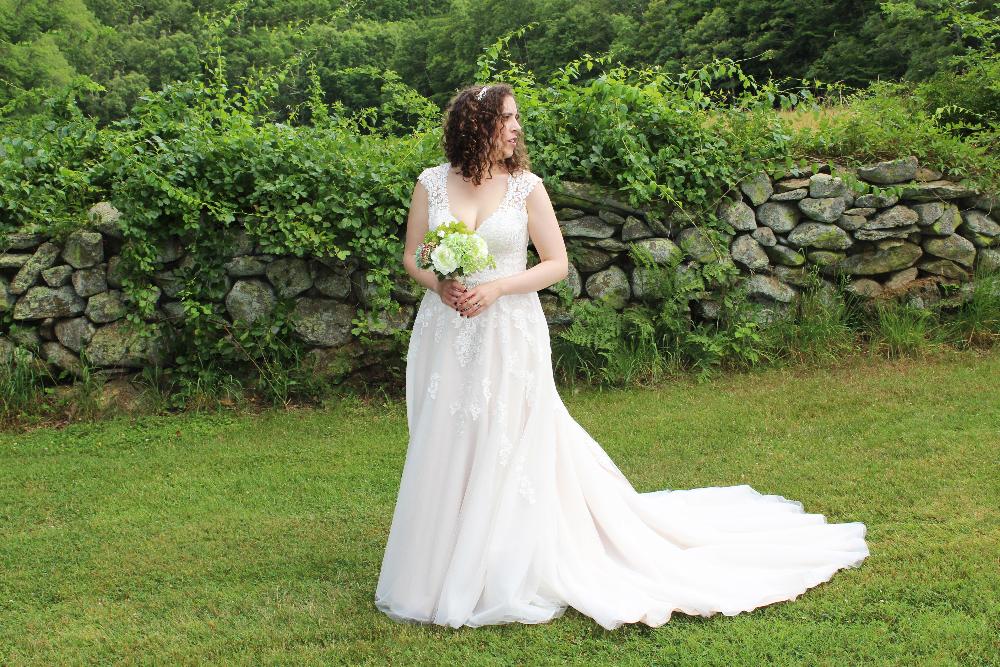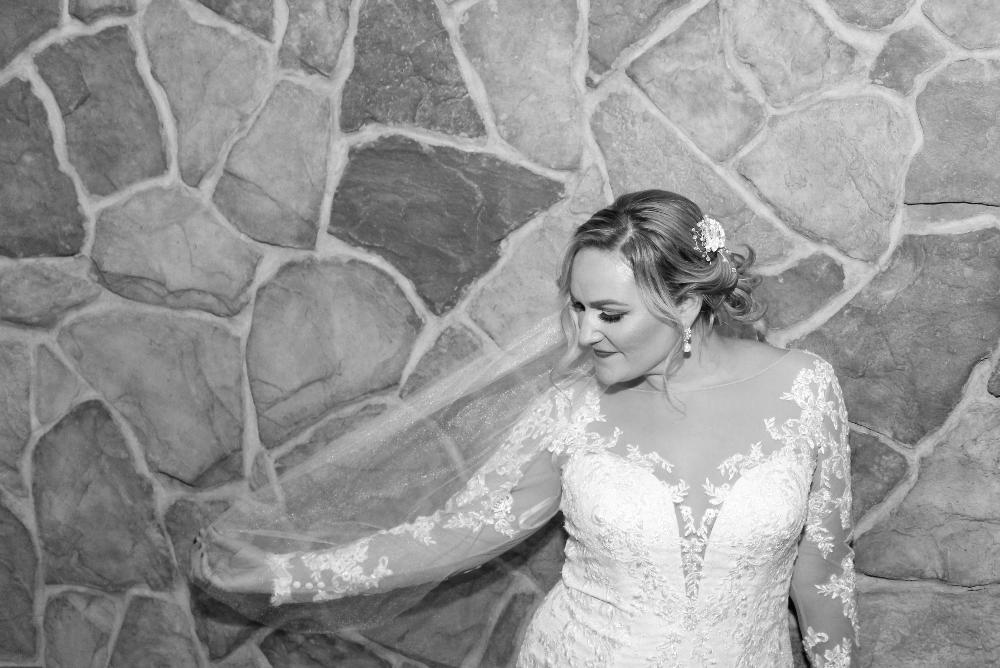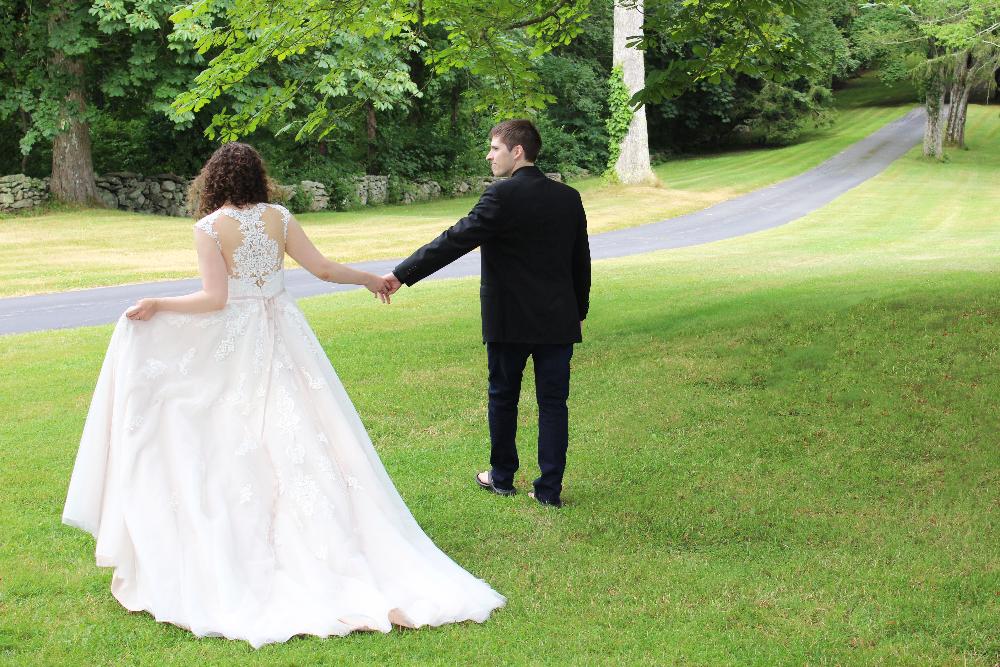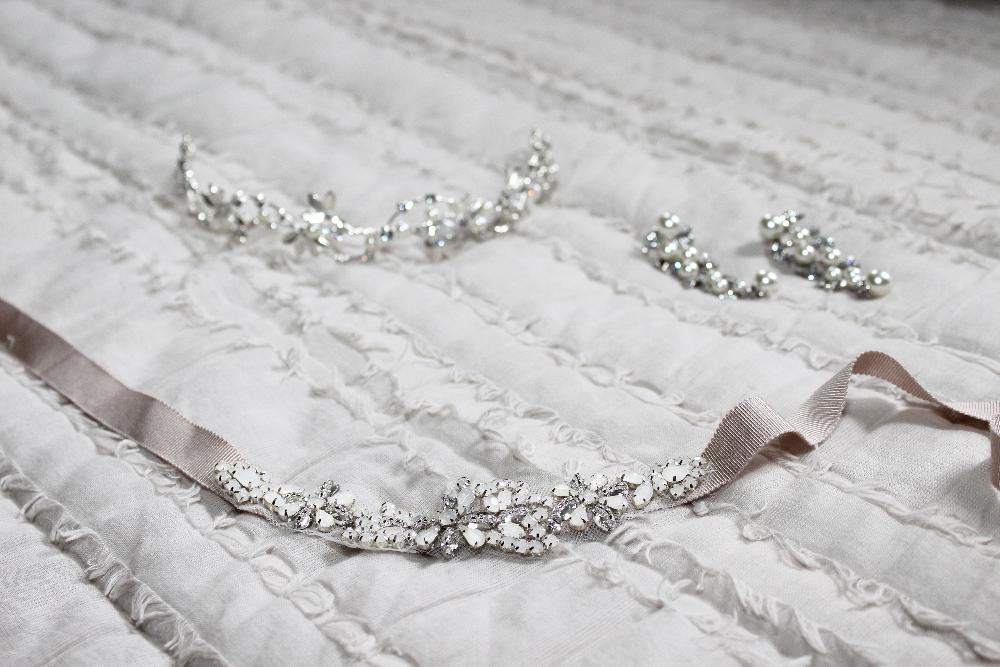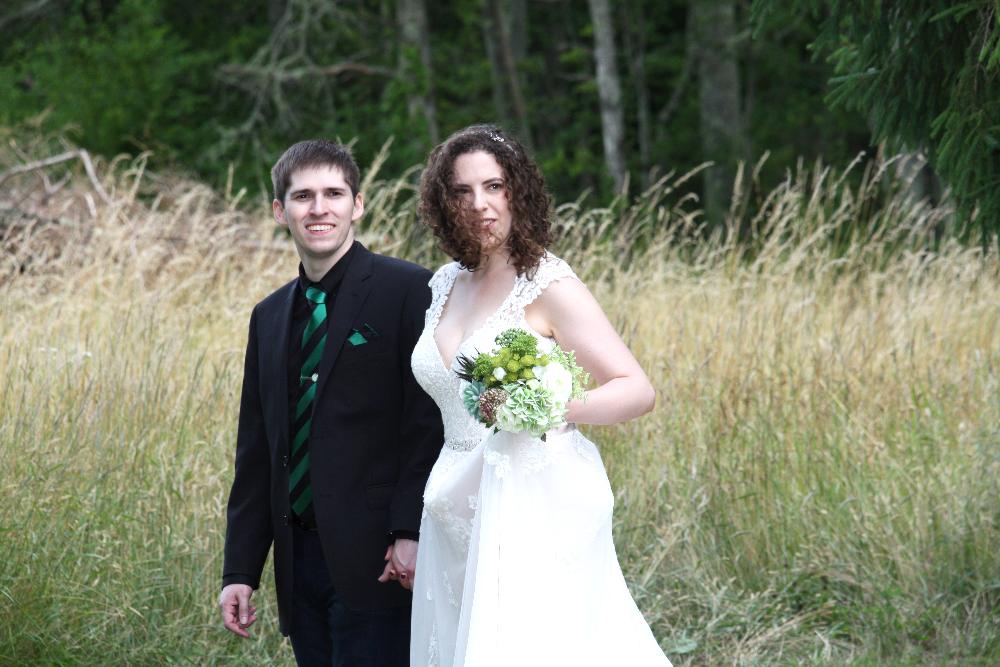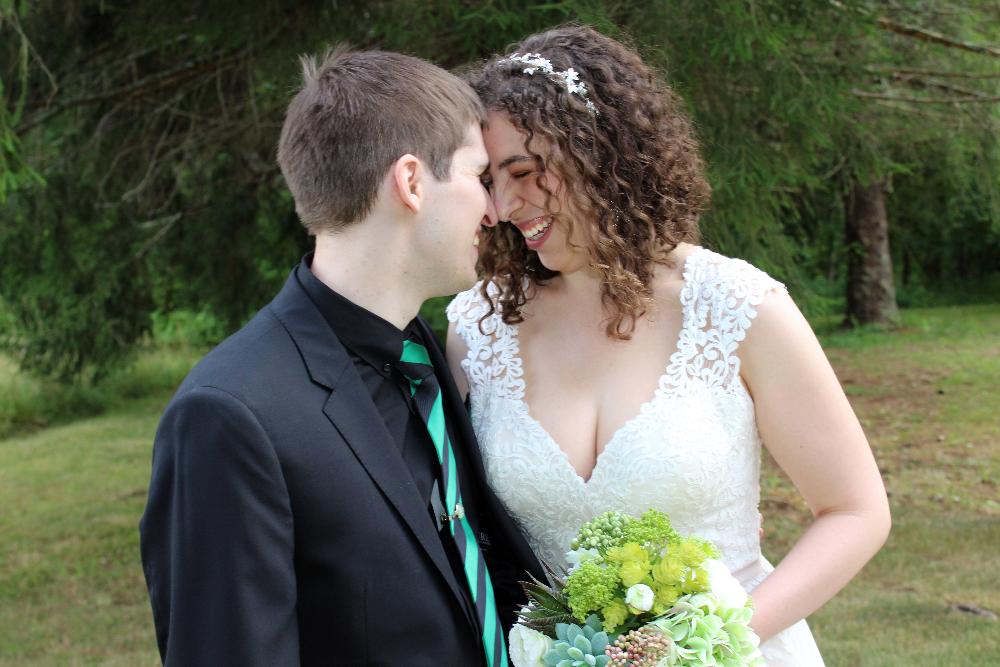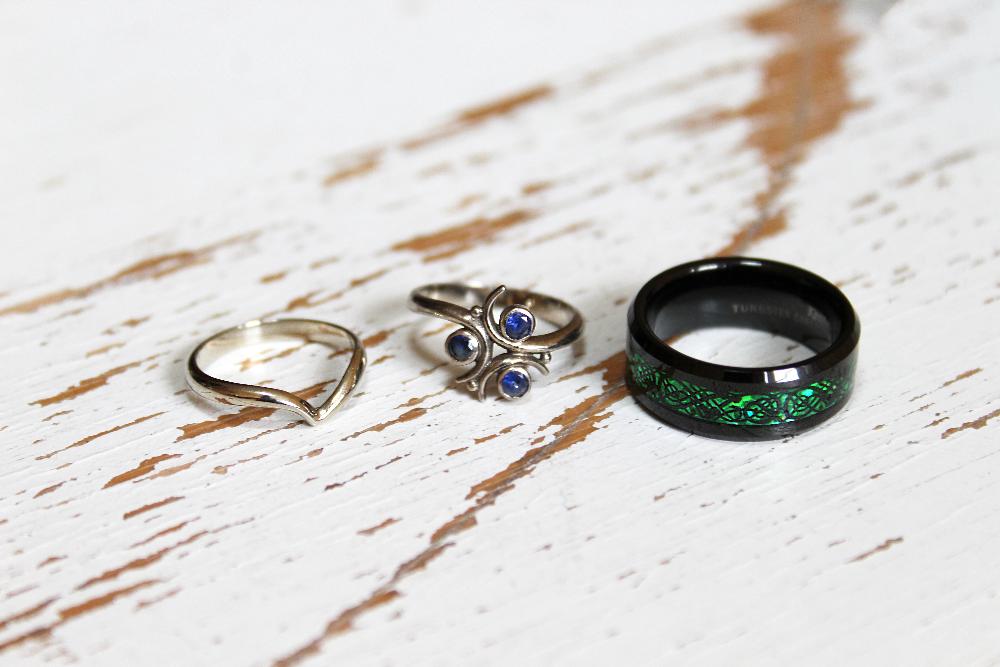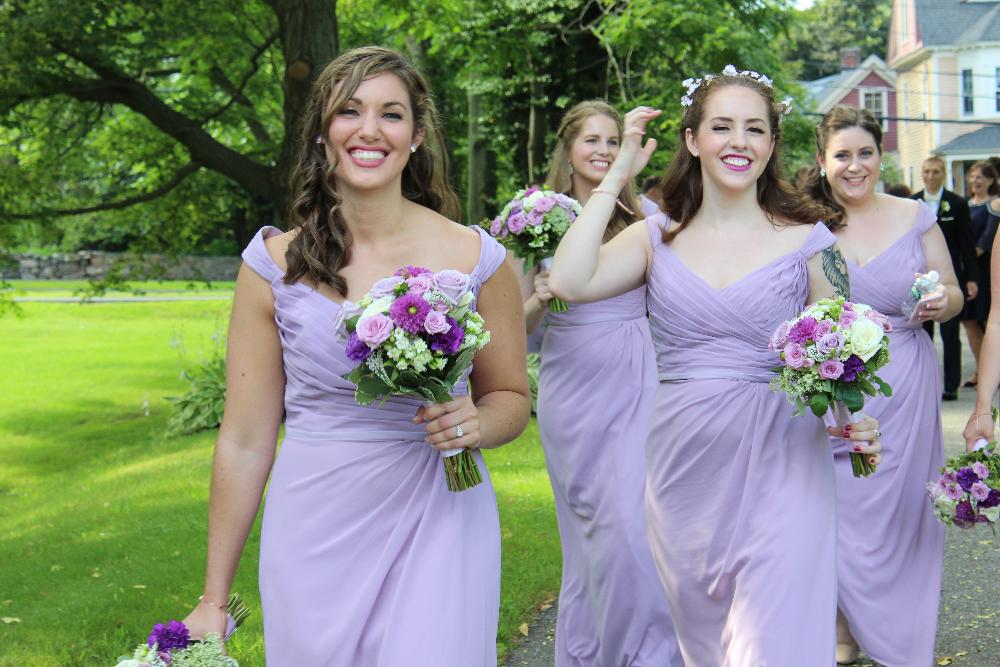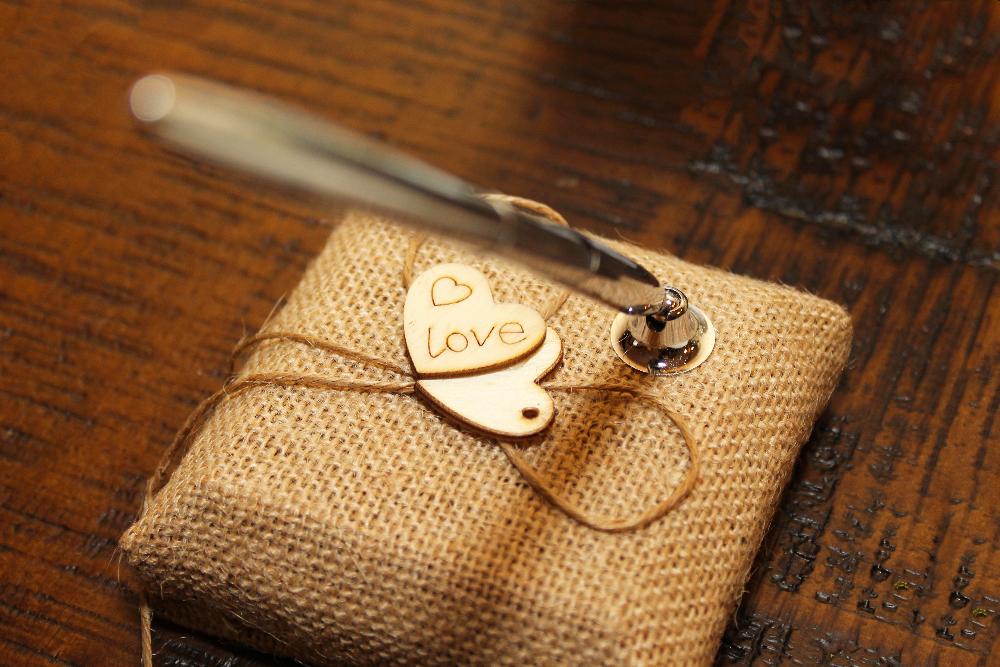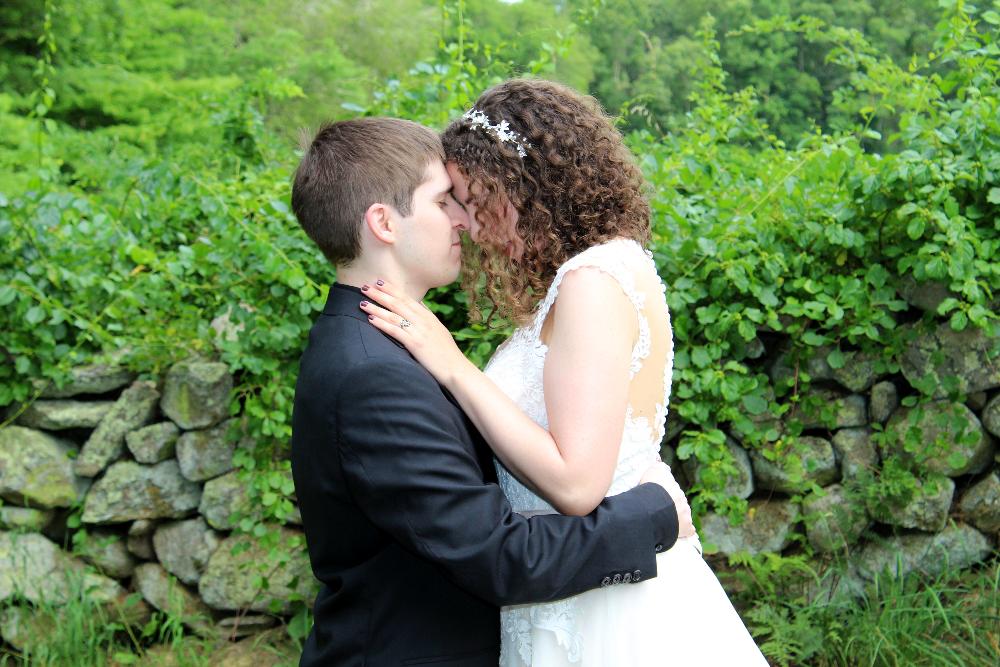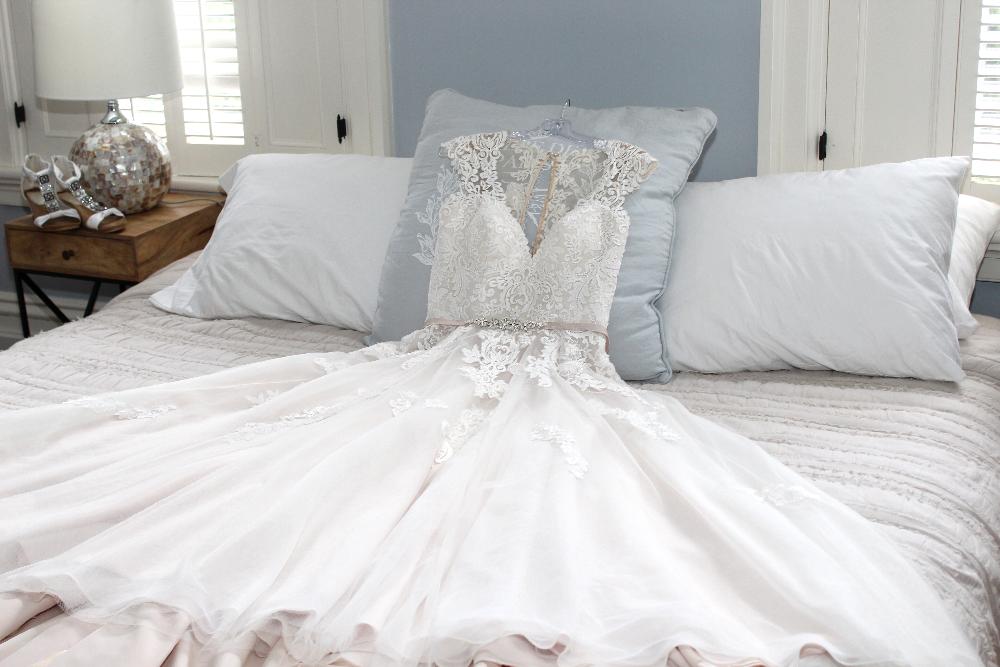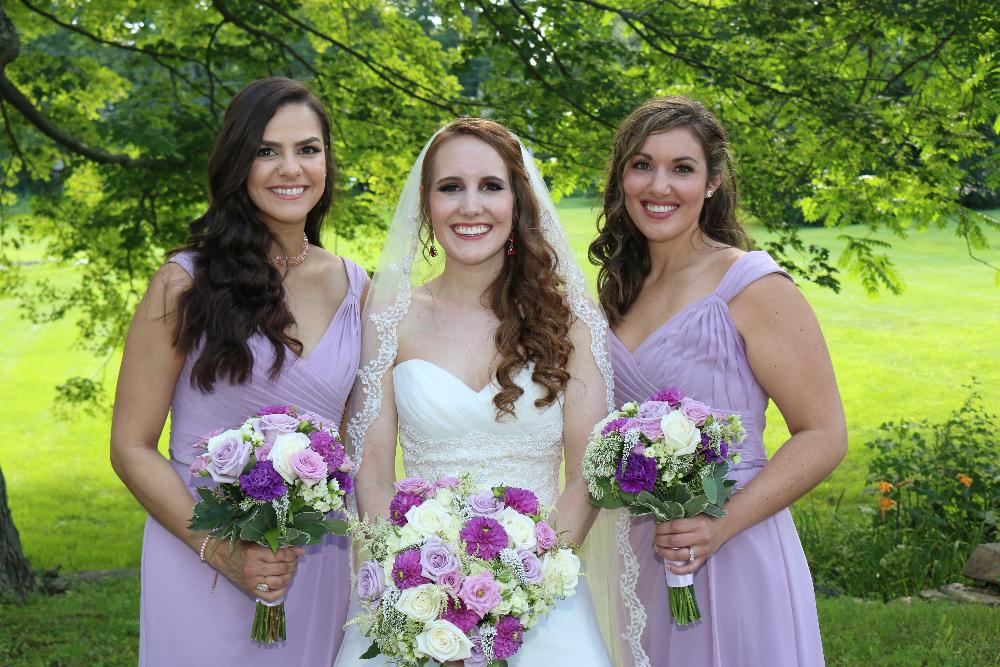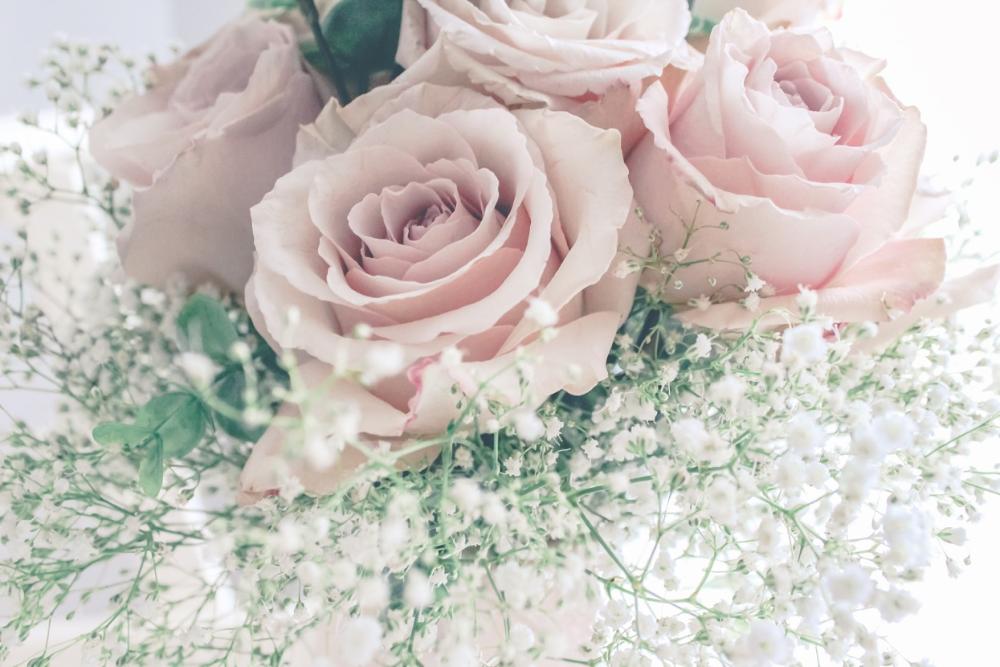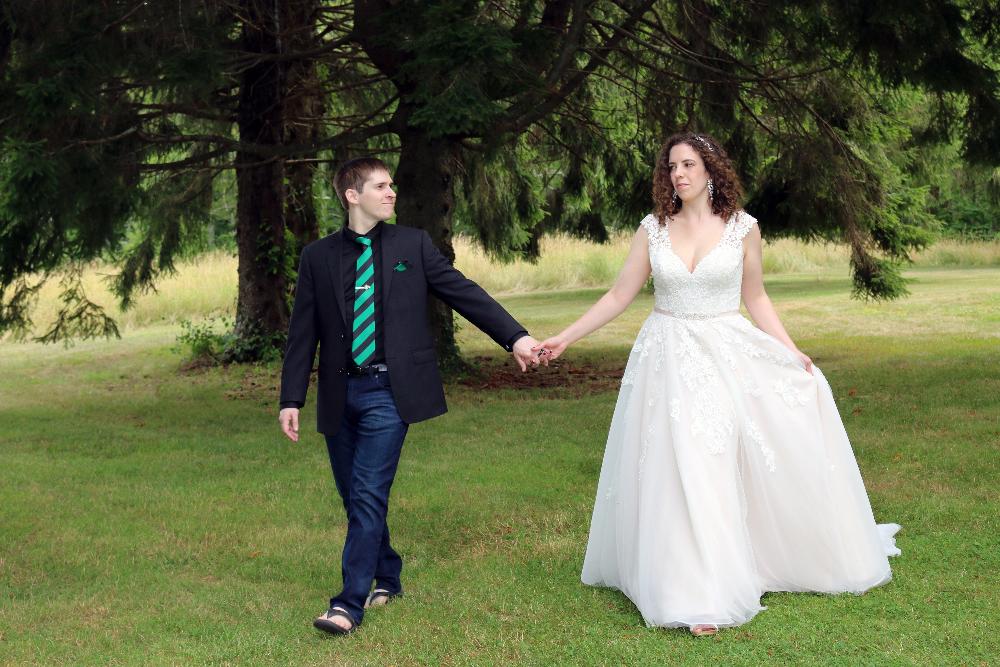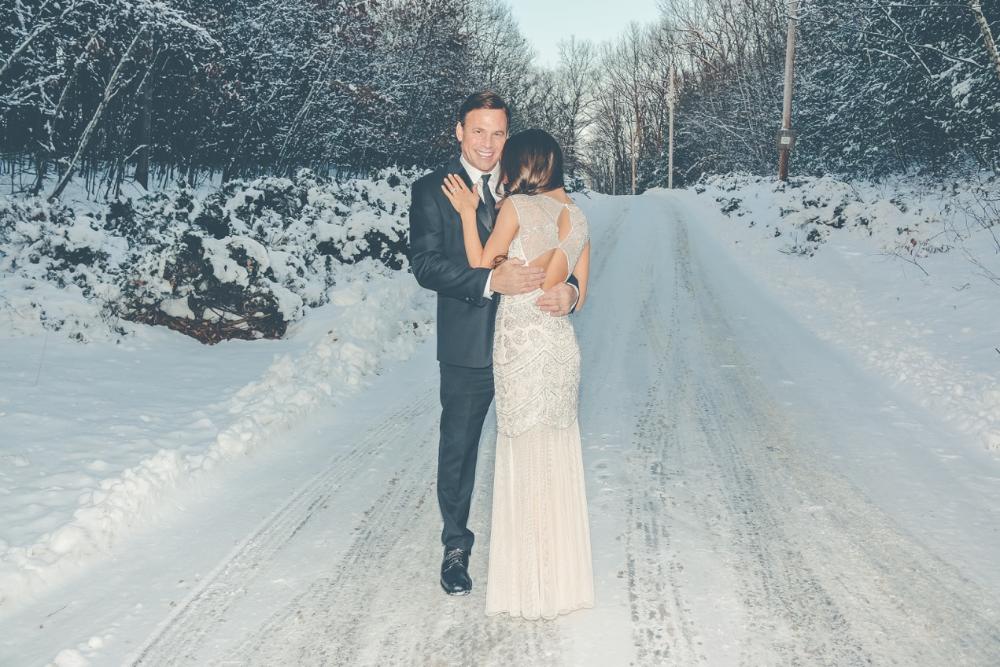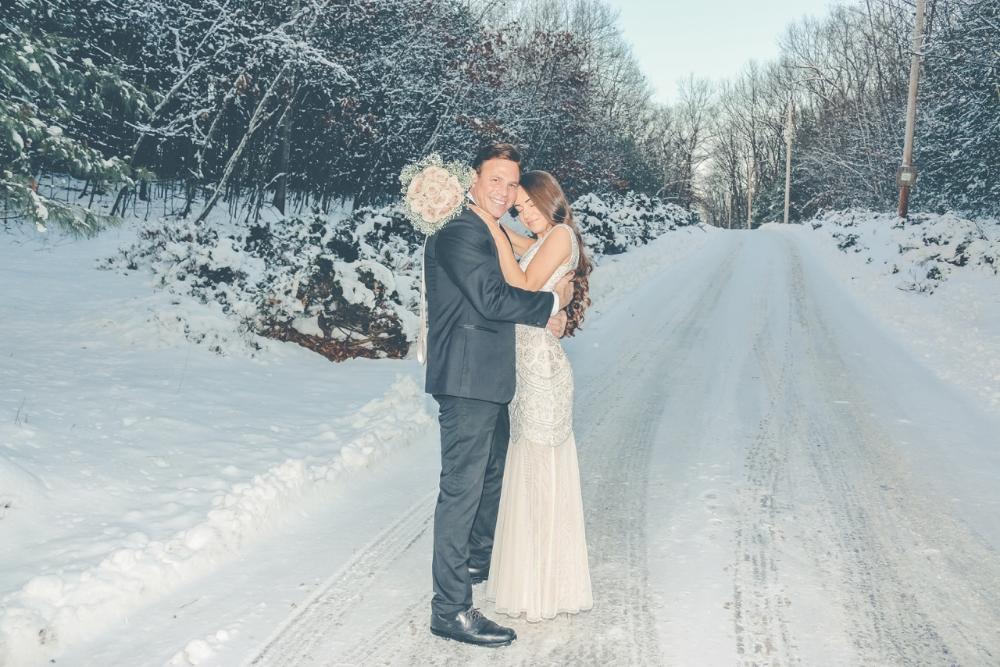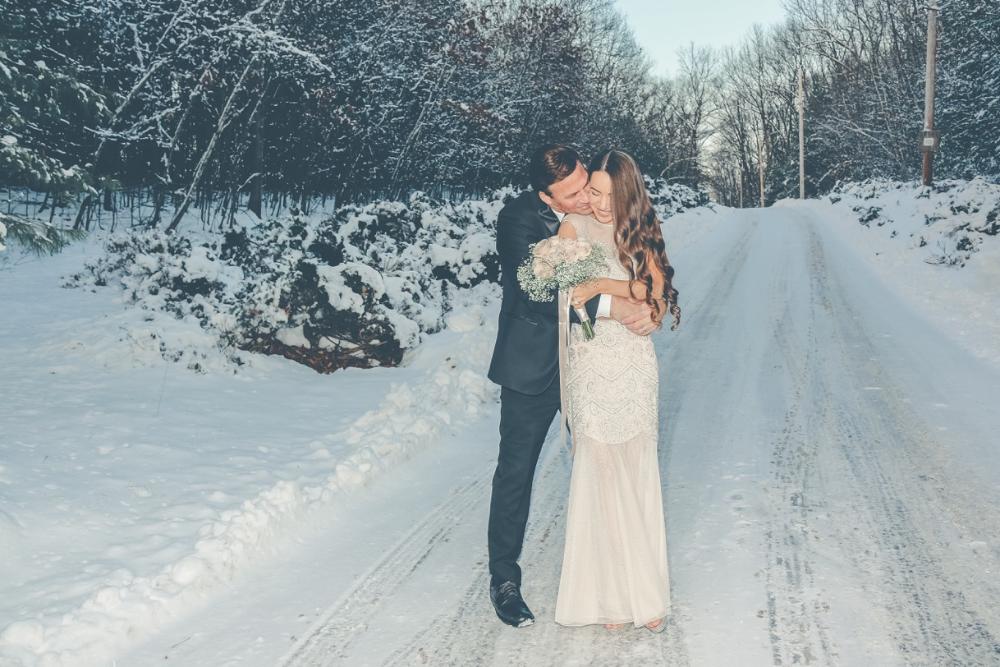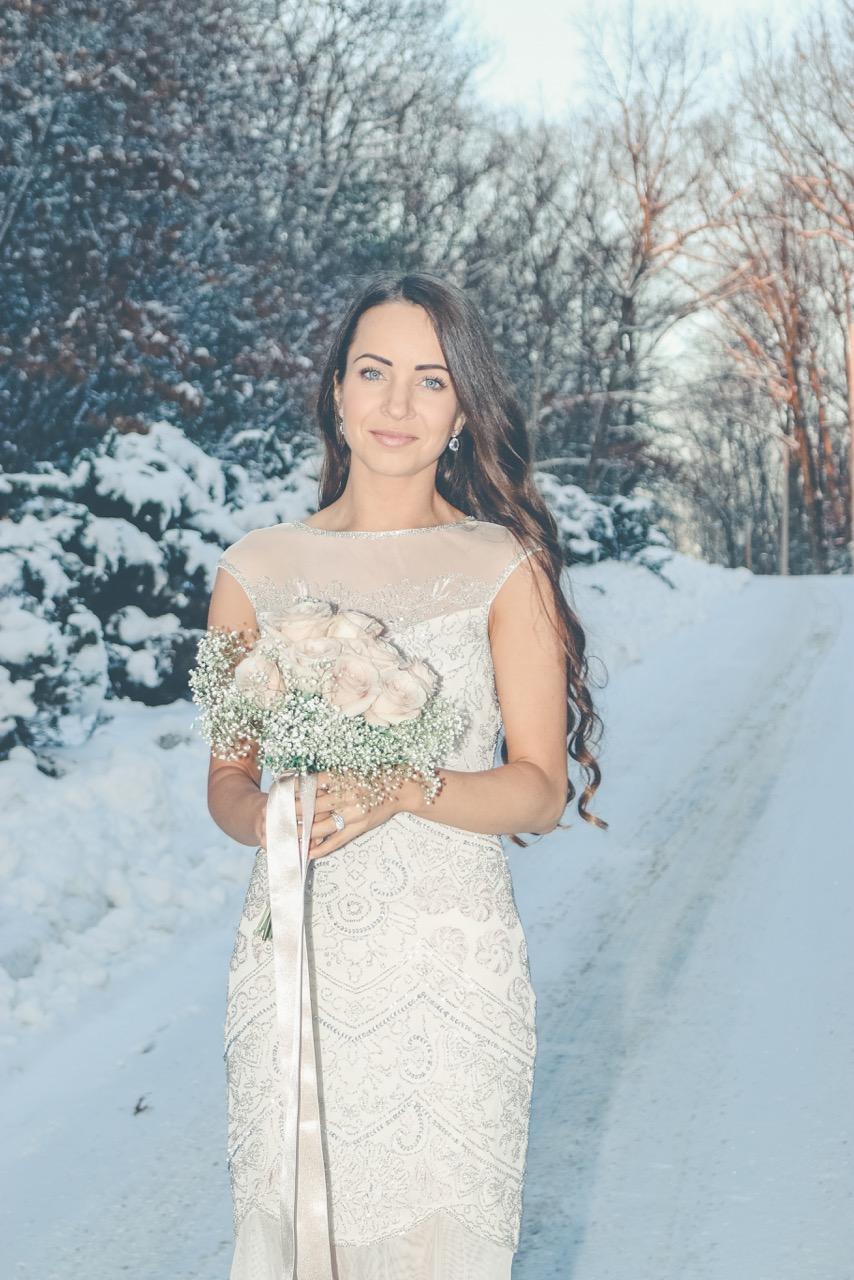 Welcome to Cora+Sal Photography
A big Congratulations to you on Your upcoming Wedding Day!
We are happy that you found our site as you plan all the details to make your day perfect!
We are Massachusetts Wedding Photographers specializing in traditional and candid photography. We are love story tellers; we are also a husband and wife who love capturing couples who are in love, while they whisper sweet nothings to each other. We are sent out to wipe out bad wedding photos and serve all of the New England.
We work with couples who are ordinary people with a spark of glam. Our clients describe us as fun, laid back and someone who has a calming effect on them.
Please find more photos in the gallery to see if our style matches yours!
We are absolutely in love with washed-out looks, romance, natural lighting, unrehearsed expressions, organic moments, love and elegance, simplicity with a spark of glam.
If you like what you see, please fill out the inquiry form and we will be in touch to learn more about you and also share more about what it is that we do.
When hiring a professional wedding photographer you are not only hiring them for their talent but also for all the work that goes on behind the scenes. Also it is very important to connect and make sure you will feel comfortable with their personality. Check out our about page to get to know us a better.
We put many hours into production and post production as well as planning process. We love what we do and care about our clients.

We have deep knowledge what we gathered over the years as well as sense of current trends and style.
Thank You for finding us and please reach out with any questions you have. You can check our availability for your wedding date here. You can also call us or email us.
We look forward to getting to know you better!